Join The Fun With Our High-Energy Kids Dance Lessons Near Katy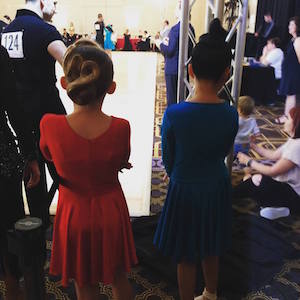 Treat your child to the exciting world of dancing today with our Kids Dance Lessons at Rhythm Inc. Dance Studio near Katy. We are proud to offer a wide range of classes for kids of all ages and backgrounds.
From Ballroom training to Latin dancing and competition team, we're offering your child the best way to stay active, build confidence, and express their own creativity!
Our Kids Dance Lessons Have Something For Every Child In Richmond, Katy, And Beyond!
At Rhythm Inc. Dance Studio, we focus on Ballroom and Latin Dancing, but our classes are designed to meet the needs of every child in our community. Whether they have been dancing for years or they're just getting started, we've got the perfect match right here in Richmond.

Our Kids Dance programs include recreational dance for ages 2 and up as well as our competition dance teams.
And the best part is, our Kids Dance classes are offered in both private and group settings. Our goal is to make sure your child is comfortable from day one and help them enjoy long-lasting mental, physical, and social growth.
Kids Dancing Can Set Your Child Up For Success In All Aspects Of Life!
Sure, our Kids Dance Classes can keep your child active and teach them the values of exercise. But they offer so much more.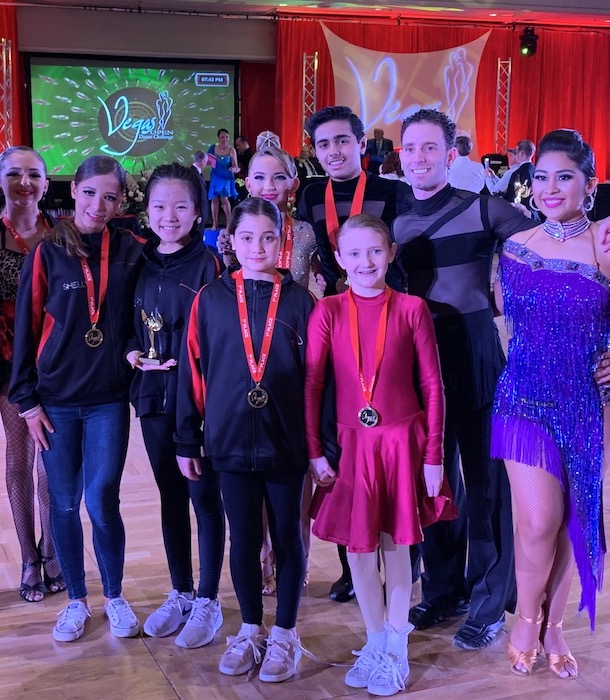 Each lesson at Rhythm Inc. Dance Studio is an opportunity for your child to express themselves in a way traditional sports or hobbies just don't allow. We challenge students' bodies and minds with exciting routines and instill discipline and dedication with a process that is always rewarding.
In no time, your child can build:
Confidence and self-esteem
Focus and attention to detail
Leadership and teamwork skills
An incredible sense of accomplishment
Don't Miss Out! We're Proud To Serve Richmond And Katy With The Best Kids Dance Classes Around!
At Rhythm Inc. Dance Studio, your child's success is our priority. We're committed to helping every student grow and feel great about themselves when they leave. Give your child a boost today with our Kids Dance Classes in Richmond. We're just a short drive from Katy and we're proud to serve students all across the greater Houston area.
Just fill out the short form on your screen to get started today!