Michael is a great teacher who understands our needs. He explains and teaches very well to make us dance better!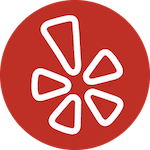 My four year old has been attending classes at Rhythm Inc. for nearly a year and we love it! For us, the location is ideal. The dances are cute and age appropriate for the little ones.

Ms. Angie is my daughter's instructor and is incredibly patient and kind. She keeps the girls focused and all of the teachers and owners are very talented.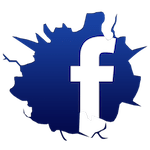 My daughter loves this place. Great location and I like that they have a class schedule on the weekend which is very convenient for me. Dance Instructors are very good and surely your kids will learn how to dance. Highly recommended!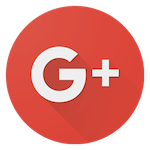 I love my teacher and all my friends at Rhythm Inc. It's wonderful to find a dance studio in Houston that I can finally call home. I love the strong Latin program, but Country Western and really any of the Ballroom dances are part of their curricula. The Children and Teen dancers are some of the best I've ever seen. They're great performers! Check it out. You won't be disappointed.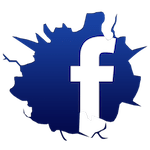 My husband and I have been dancing with Rhythm, Inc. since January 2016. We love our AMAZING instructors Nicole and Cassandra, and owners Michael and Jessica, as well as the entire staff. We especially love the super fun events Michael, Jessica, and Rhythm, Inc. create and host that introduce us to other couples interested in dancing, create a positive dance community, and inspire us to dance more ❤️ We highly recommend Rhythm, Inc. We will be dancing with them a long time... Thank you for offering so many adult classes! Can't wait to start participating in group lessons!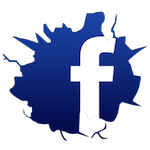 To any Bride and Groom that needs to practice and get the first dance with dad perfect or wow their guests for their first dance together, this is the studio to go to. They are so friendly, professional, talented and amazing to work with.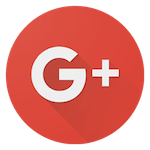 This studio is clearly one of the finest in the Houston area. It has a fresh new vibe but runs like a perfectly timed watch. The people couldn't be friendlier. It's a great place to have fun while learning to dance!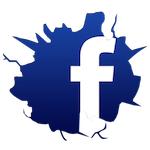 Top Notch! You will not find a better experience or better people for what they do. They are great with adults and specialize in young people. If you have kids or know anyone looking to get their kids involved in dance, look no further.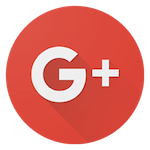 I love this place! I have learned so much in the past two years. The teachers are amazing, and the programs for teens are great. They really make you feel at home and give you the best training.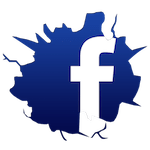 Rhythm Inc. Dance Studio is amazing! The owners and instructors are always upbeat, encouraging and cheerful! My 2 girls have taken both group and private lessons for 4 years and couldn't be happier! If you're looking for a dance home, this is it! We are so thankful and blessed to be a part of this fabulous studio!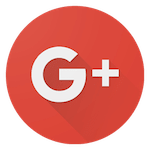 I have been at Rhythm inc for almost two years!!! Love all the teachers and students. I have so many new friends. Have won many many awards and it is always an amazing experience!! Long drive from home but totally worth it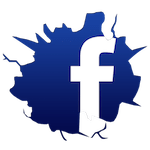 We have thoroughly enjoyed every moment that we have spent with the greatest dance instructors - Michael and Jessica Blanco. They continue to share their joy and passion of dancing with everyone that comes through their doors. They are such an inspiration!!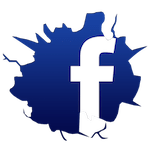 The people and atmosphere keeps us coming back! My daughter LOVES Rhythm Inc and their dances keep her engaged! They know everyone by name and they're fun and inventive!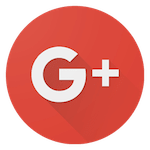 The instructors love what they do and make learning to dance fun. Rhythm inc. is a great place for adults and kids to learn. Their wide variety of classes not only covers dance but fitness, too. I wouldn't take my daughter anywhere else.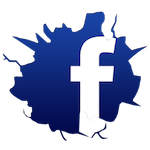 Everyone is so nice! My daughter loves to come here.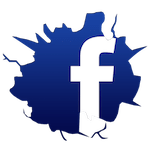 We have been with them for over 5 years, and wouldn't go anywhere else. Their commitment to everything they do is impressive . They are family!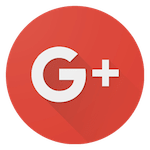 A dance studio is only as good as the people teaching at the studio. That said, there are not enough stars for me to click when ranking how good Michael and Jessica are here. If I could give them 10 stars, I would. If you, or someone that you know wants to learn how to dance, this is the place to go.
A wonderful place to learn and dance! The instructors teach all kinds of styles of dance and are passionate about helping you learn. Classes for kids, adults, and anyone in between.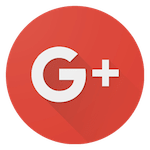 I love this studio so much! The teachers are amazing, and the classes are so much fun. I'm so glad its close to my house. I spend most of my week there!!!!!