Whether It's Date Night Or Exercise Our Adult Dance Lessons Have You Covered!
Dance for fun or sharpen your skills with our exciting classes at Rhythm Inc. Dance Studio in Richmond. We are proud to offer a wide range of classes for adults of all ages and abilities. Choose from our group dancing classes or learn one-on-one with your significant other.
Our Adult Dancing Lessons span a wide range of styles, including:
Stay In Great Shape And Learn A New Hobby In No Time With Our Dance Lessons
For a lot of us, going to the gym just doesn't appeal. But at Rhythm Inc. Dance Studio, we're proud to offer men and women across Richmond and Katy an exciting way to stay active and motivated week in and week out.
Our Adult Dance Lessons are high-energy fun with a curriculum that caters to your unique needs and priorities. You'll burn hundreds of calories and have a blast in the process learning skills you never thought you'd gain.
After just a few classes, you can enjoy:
Boosted self-confidence
Improved cardiovascular health
Better memory and mental focus
Increased energy throughout your day
And No Matter What Your Goals Are, We're Here To Make It Happen!
It doesn't matter if you're looking for a fun night out or a long-term commitment to a specific style. Our professional instructors at Rhythm Inc. Dance Studio are here to make your goals a priority.
Join our private dance lessons... and enjoy constant feedback and individualized coaching.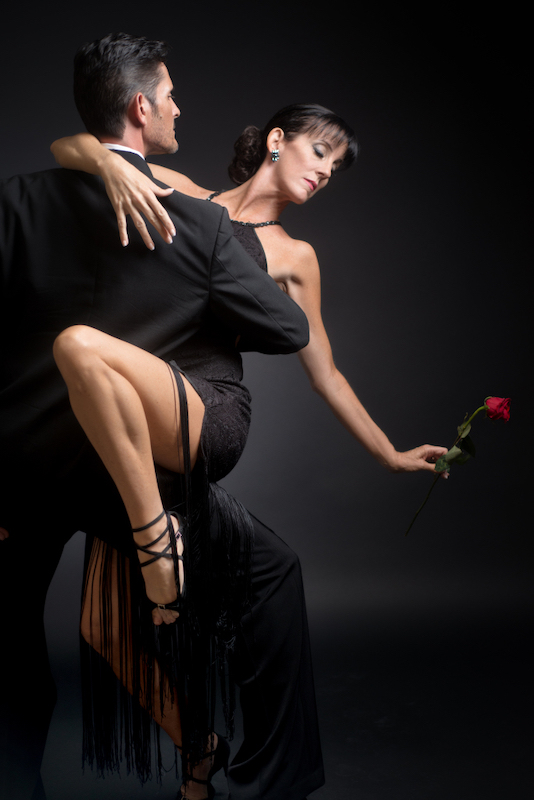 Take on a group dancing class... and rely on the support and motivation of everyone around you.
Dancing doesn't come naturally to everyone, but in no time, you can feel great about your skills!
Try Out Our Adult Dance Lessons Today And Learn From The Best Instructors In Richmond And Katy!
It's never too late to start dancing. Join us at Rhythm Inc. Dance Studio today and take on the highest quality Adult Dance Lessons around. We have helped men and women across Richmond and Katy feel confident on the dance floor and you could be next.
Just fill out the short form on your screen today to learn more or get started!