Rhythm inc. showcases aren't like any ordinary dance recital! Along with fabulous, we provide a captivating storyline, fabulous sets & an event you will never forget! Every year we have 4 showcases to accommodate our lovely families.

If you are new to Rhythm inc.,
prepare to be amazed! Our studio will be converted into an enchanting showroom filled with beautifully decorated sets that will make your jaw drop!

Before you can buy tickets you will need to know WHEN your child will dance! Please scroll through the slideshow and find your child's class and the date they will perform!



BUY TICKETS HERE!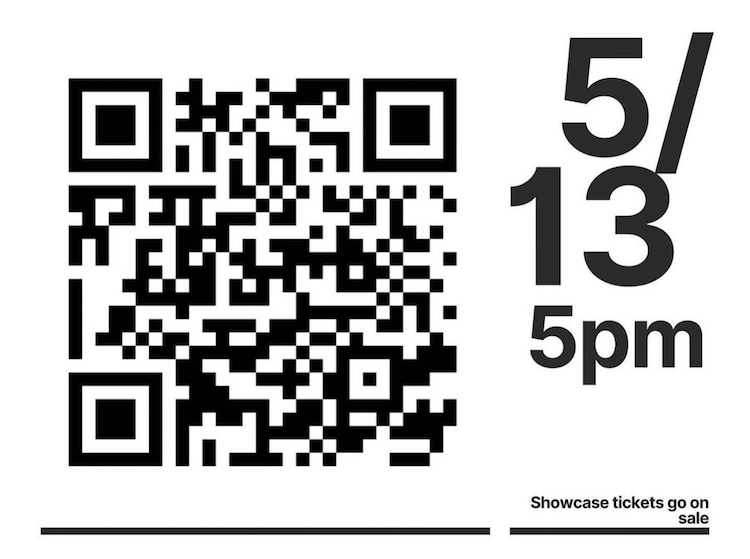 ---
Performer Hairstyles
Scroll through the slideshow below to find your child's class.
---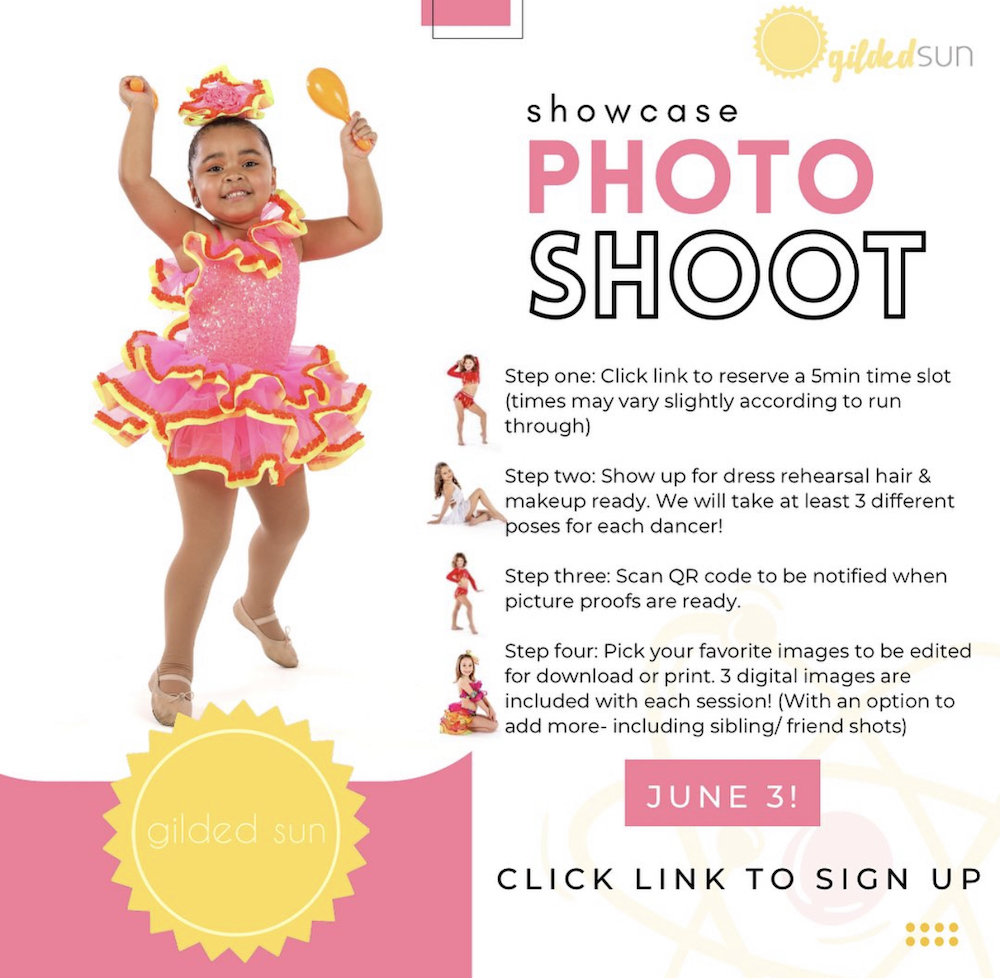 ---